Welcome to Main Street!
Congratulations to our 2015 DIAMOND / GOLD / AND SILVER SPONSORS!
See ABOUT US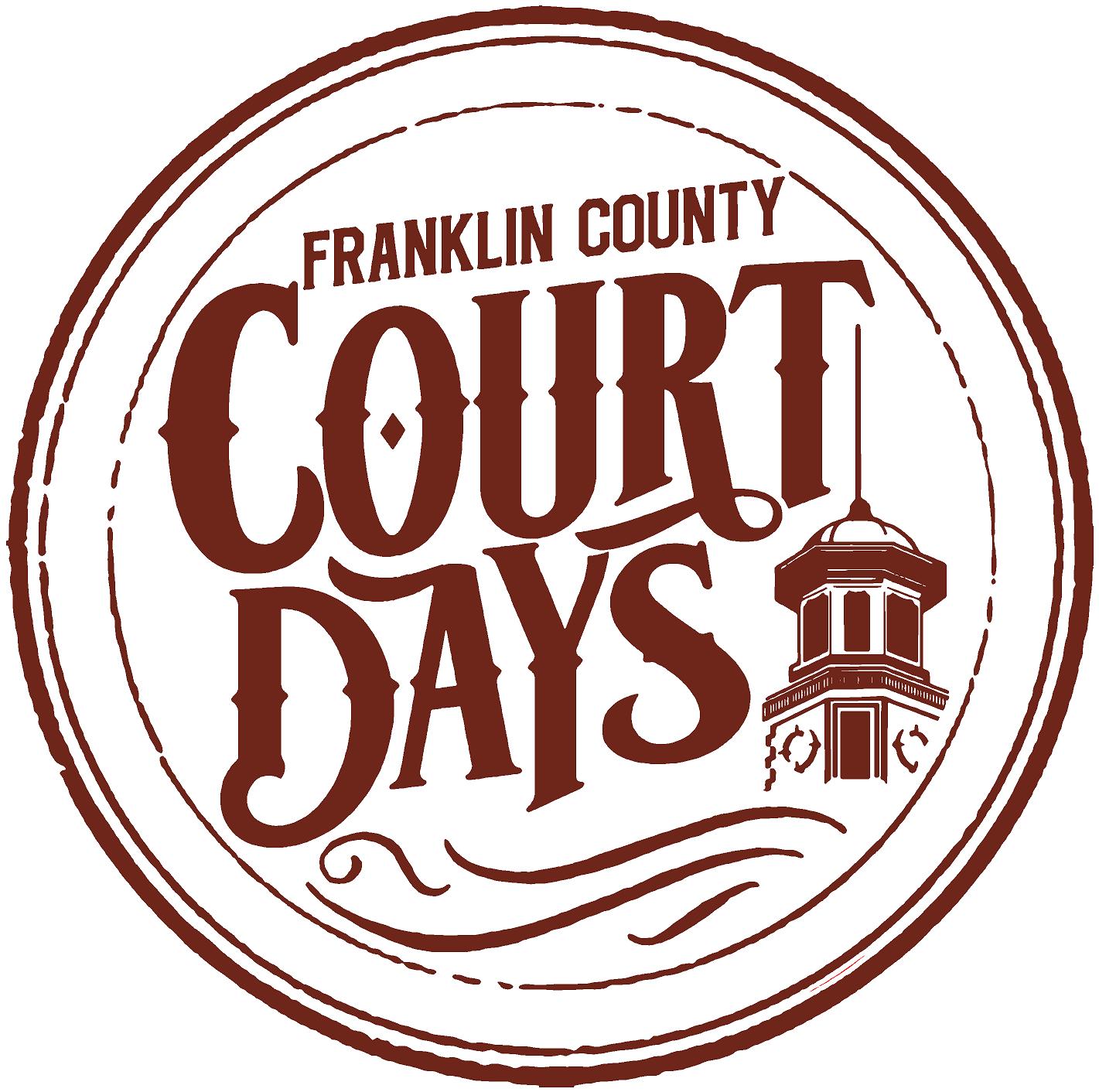 Court Days returned to Rocky Mount, VA on June 13, 2015. Our community is filled with pride! Thanks to all our guests and participants for making this day so successful!
See "Events" for more details.
To learn more of life in western Frankln County, VA in the 1920s & 1930s, we offer a guided tour. Check out "Good Times & Hard Times".
RESERVATIONS: CALL 540-420-1006