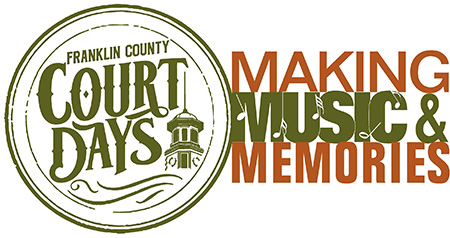 June 10, 2023 Court Days Music:
The traditional music program will start at 7:00 PM and run until 9:00 PM at The Farmers Market. We will be treated to performances by various musicians with our very favorite traditional music. So, bring your lawn chairs and enjoy the entire evening!
And, thanks to our sponsors, admission for the entire evening is free!!!